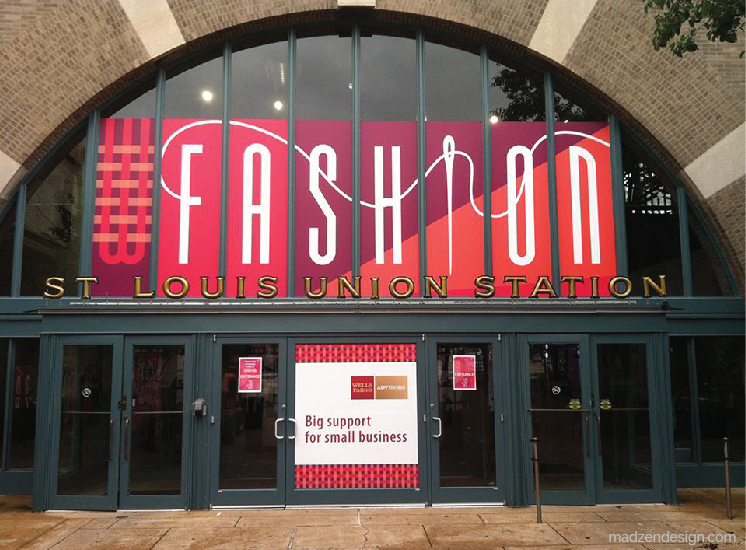 Environmental Design
St. Louis Fashion Week 2014 signage concept, design, typography and illustration. The font was inspired by a 1960 hand lettering handbook.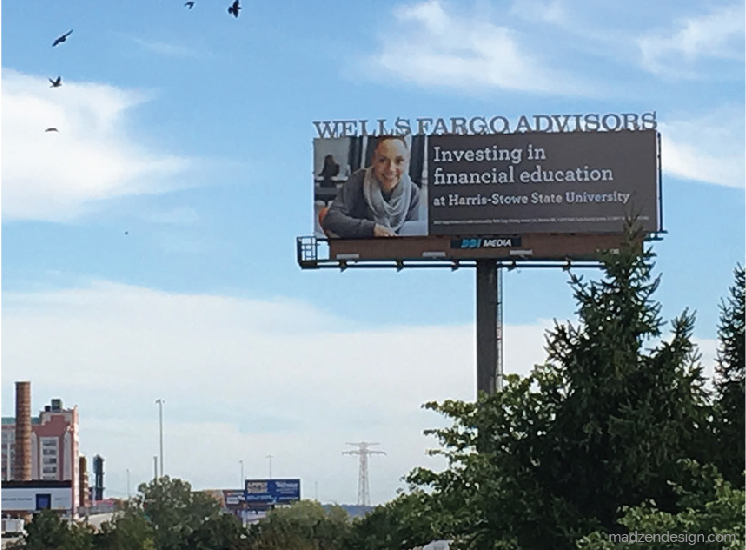 Billboard
One of several billboards in and around Saint Louis promoting Wells Fargo Advisors' philanthropy at Harris Stowe State University.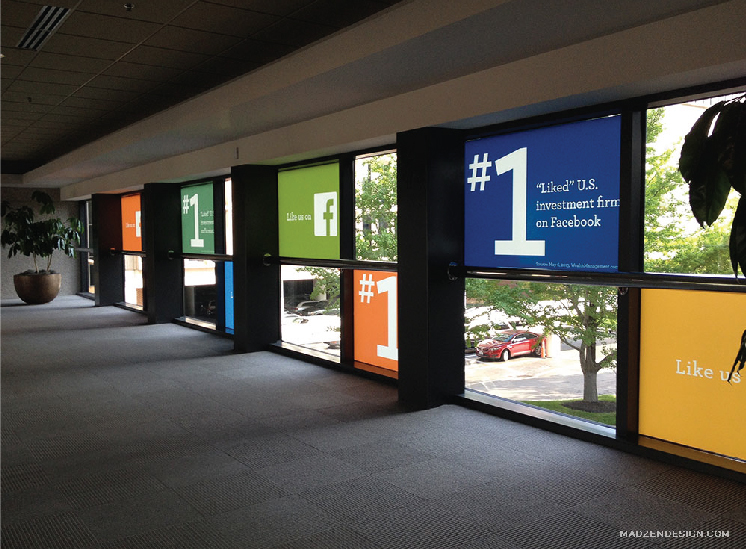 Interior environmental Design
The interior building design and signage were created to be eyecatching and interplay with the architecture while being unobtrusive to foot traffic.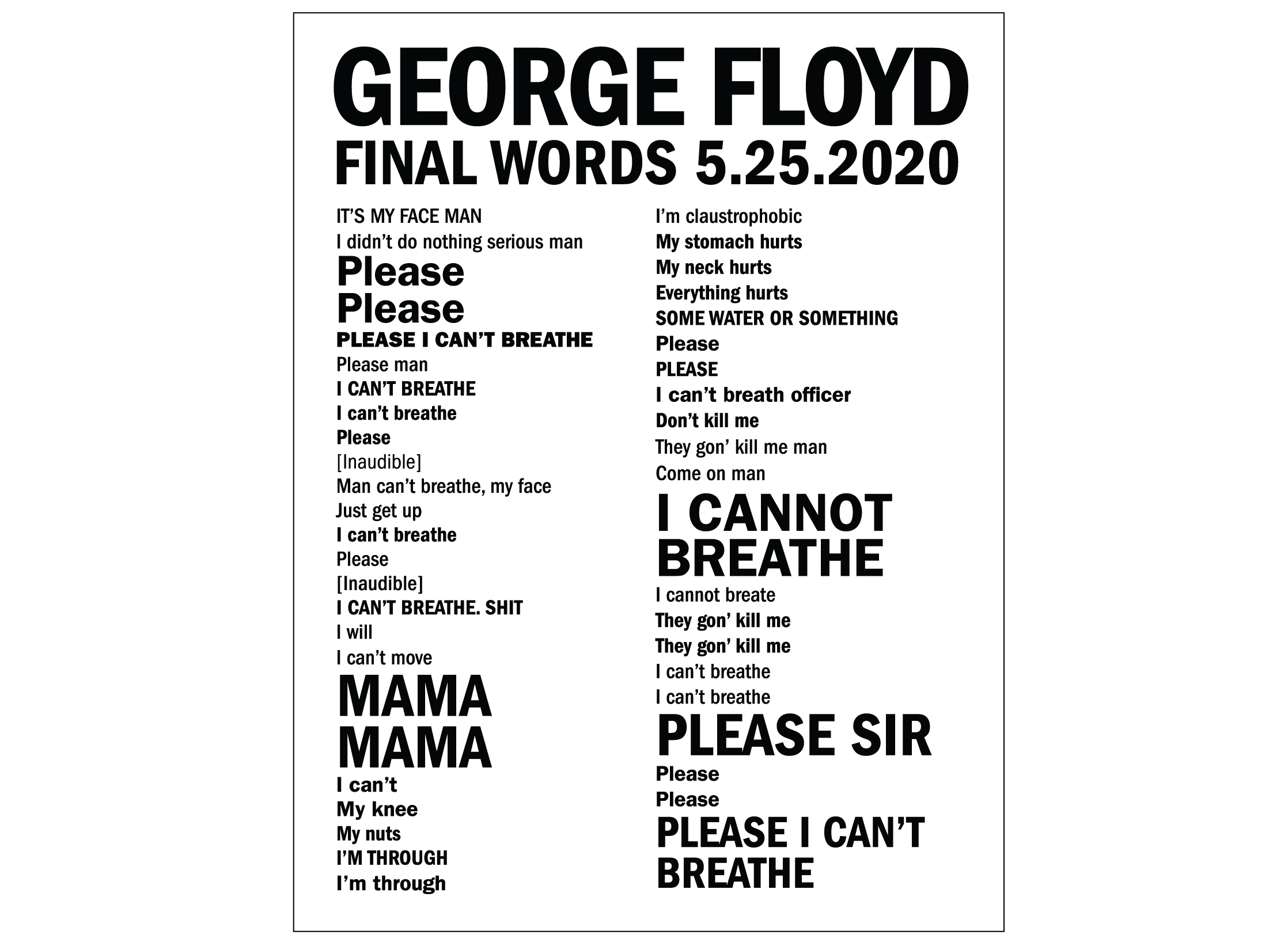 George Floyd's Last Words
His final moments
Rendered in bold black letters.
Designed to bring change
Higher res JPG here
.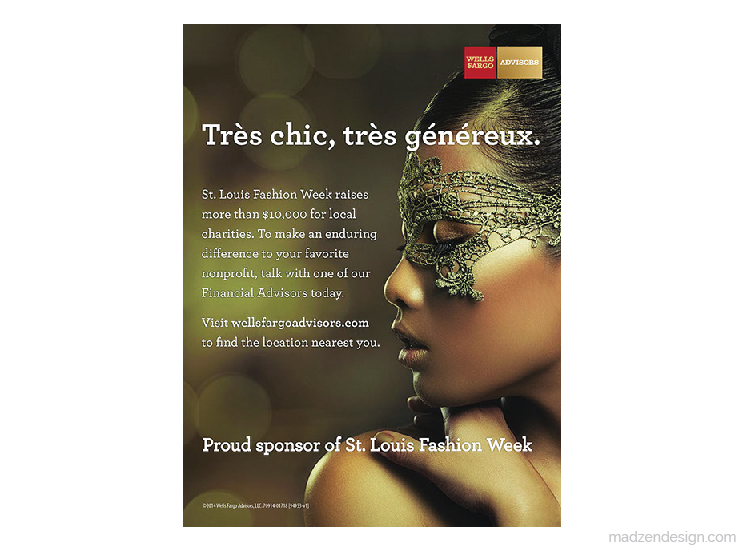 St. Louis Fashion Week Ad
This full page ad uses diversity in stock imagery to promote St. Louis Fashion Week 2014. Ad ran in local media and magazines as part of the collateral for the Union Station Fashion Week event.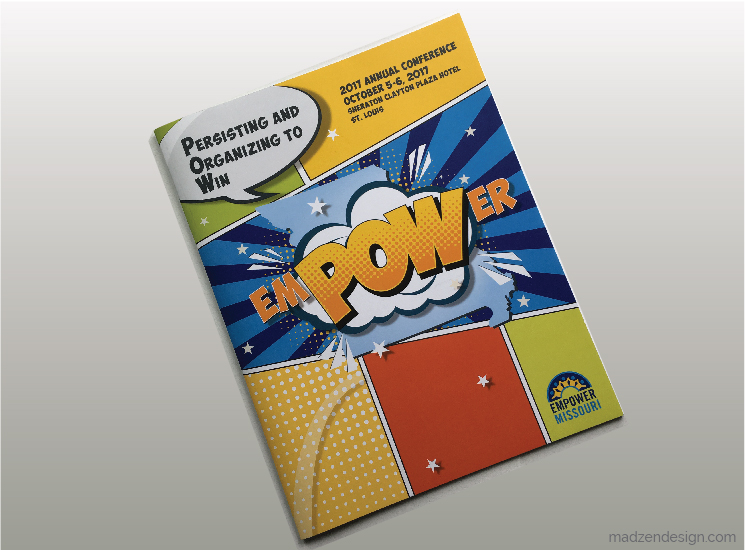 Empower Missouri Brochure
Empower Missouri is a social service, social justice advocacy group. Event cover was designed and illustrated with superhero comic strip as inspiration. Created with Adobe Illustrator. See the 2018 Empower Missouri brochure here.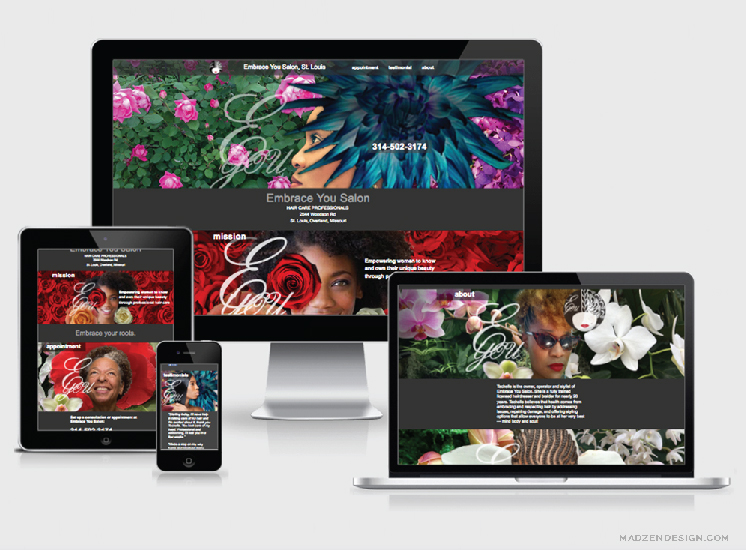 Embrace You Hair Salon
Photographs taken at Missouri Botanical Gardens were mixed with a selfie of the salon owner and some stock images. One-page responsive website was created using Webflow. Visit the website here.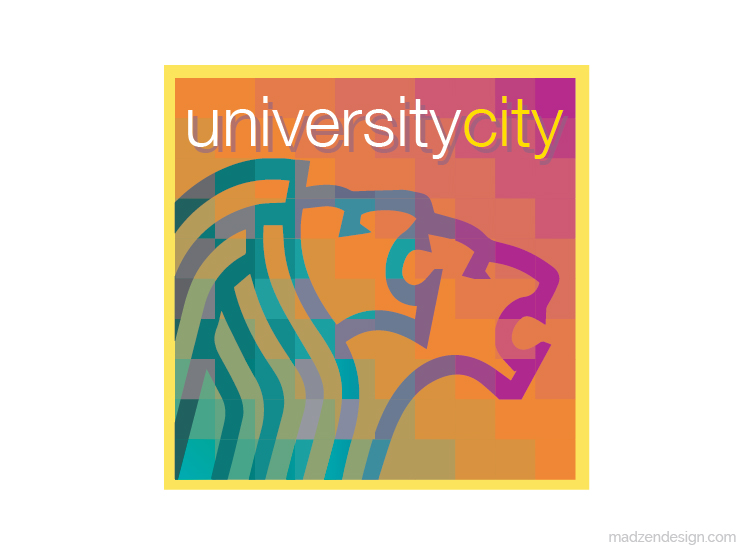 U. City Design
It's my design for
University City.
This is where I live.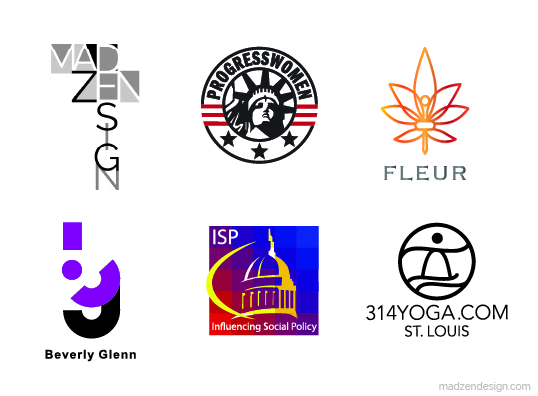 Logos
Various logo designs, including ProgressWomen, Fleur [medicinal cannabis], Beverly Gen Photograny, Influencing Social Policy, and 314Yoga. More logos here.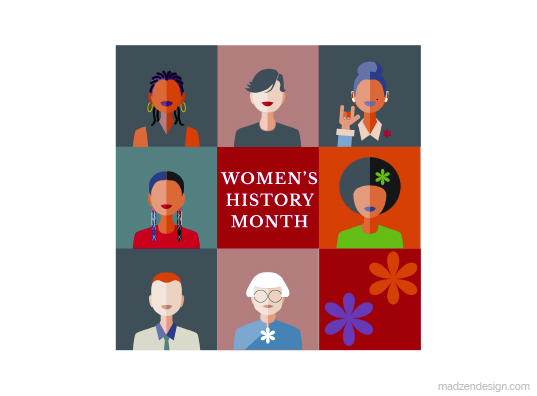 Womens' History Month Design
Illustrated for
Brown School Women's History
Social media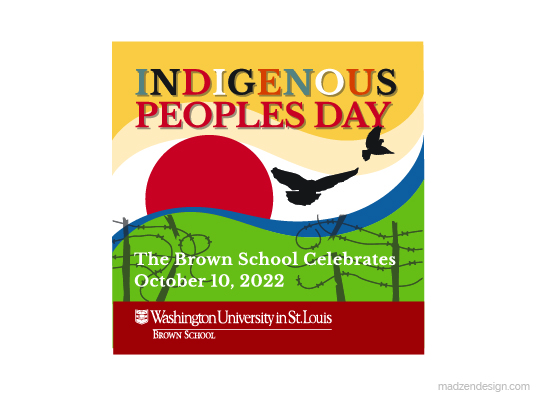 Indigenous Peoples Day
First Peoples' Day art
Strong culture and history
A celebration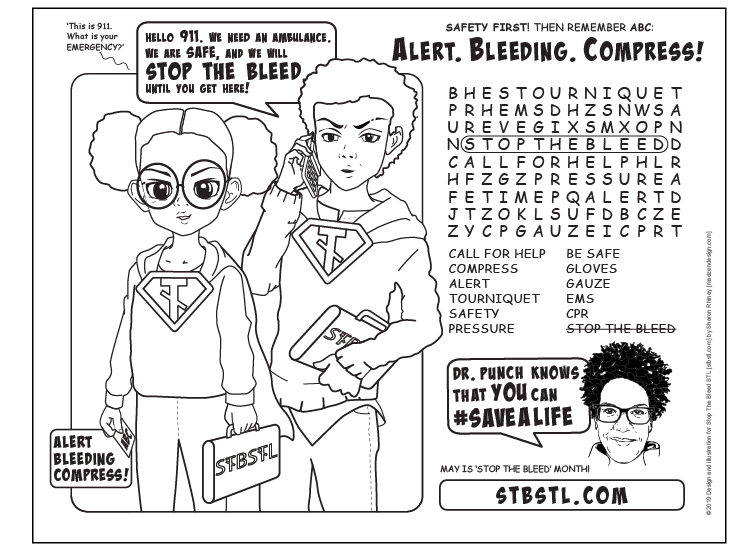 Activity Page for Stop the Bleed
Activity page
to help schoolkids learn about
traumatic first aid.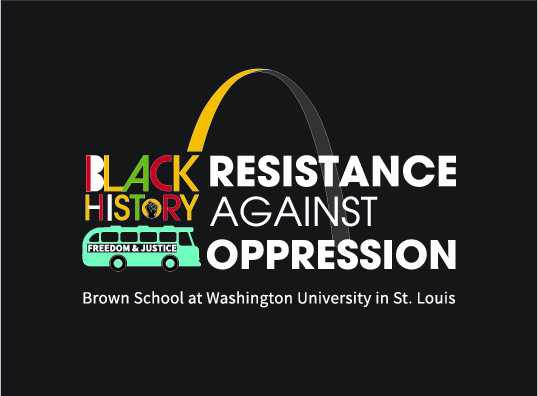 Black History Month at the Brown School Design
Black History Month
Saluting activism
Both past and present

Black History Month animation
Black History Month
Designed with AfterEffects
Legacy lives on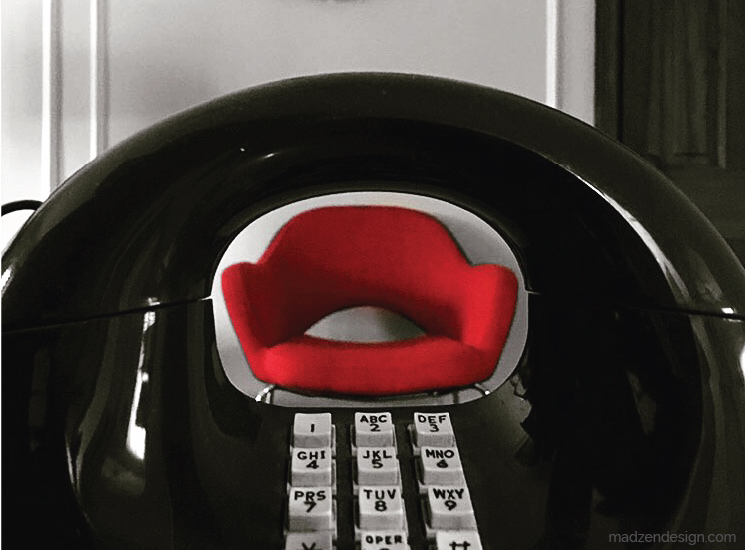 Photography
Personal photo of a 1970s Western Electric "donut phone" framing a Mid Century Modern red chair. More photos here, and at Madzendesign on Instagram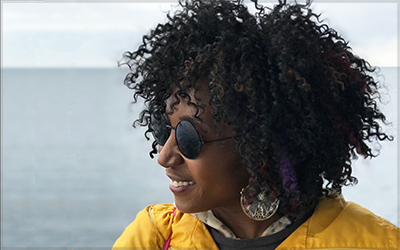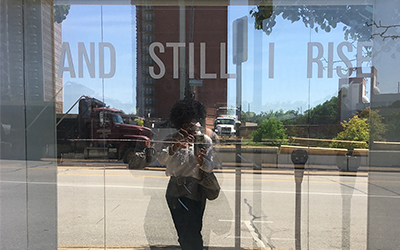 ```
About Me
A design creative with extensive experience as an in‑house designer in the corporate, banking, and nonprofit sectors. From planning to conception to completion, I seek to empower, listen, and create to launch powerful print, event, environmental, and web‑based designs.
---
Technical Skills
Adobe InDesign, Illustrator, Photoshop
After Effects
WordPress
HTML + CSS
DocX
How may I help you,
with inhouse, studio, or
remote design needs?
Haiku and design by yours very truly
Madzendesign
in Saint Louis